The F&C Investment Trust was established over 150 years ago and is the oldest investment trust in the world. Part of the Trust's enduring success is in part down to its forward looking approach and an appreciation of how the future should be considered today.
It is therefore fitting that the theme for this year's lecture is 'Smart choices for a smarter future'.
Capital is at risk and investors may not get back the original amount invested.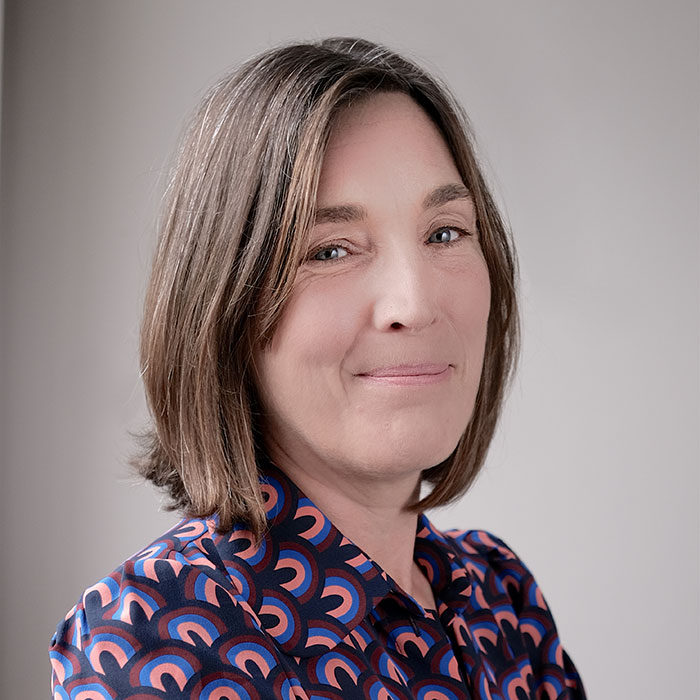 Editor in chief of Moneyweek
Merryn Somerset Webb is Editor in chief of Moneyweek, the bestselling financial magazine in the UK, and a contributing editor at the Financial Times where she has a weekly column. Merryn has won multiple awards including Personal Finance Journalist of the Year in 2018, and Finance Commentator of the Year in 2019. In her new book, Merryn focuses on how shareholders can leverage their influence for good was published in January 2022. It is called Share Power – How ordinary people can change the way capitalism works, and make money too.
She brings readers into the world of corporate capitalism – from the privatisation of state-owned companies in the 80s to the financial crash of 2008 and the growth of the modern multinational – showing how capitalism went wrong and how, with six simple recommendations, every one of us now has the power to make it work for us.
Merryn is also the author of a sharp and witty women's guide to personal finance: Love is Not Enough: The Smart Woman's Guide to Making (and Keeping) Money. Additionally, in 2020 she was co-presenter of Channel 4's personal finance series 'Superscrimpers'.
Merryn is a non-executive director of four investment trusts – Murray Income, Baillie Gifford Shin Nippon, and Blackrock Throgmorton, and of wealth management firm Netwealth. She is a non-executive adviser to the investment committee of UK platform Interactive Investor.
Founding Director of the Oxford Institute of Population Ageing
Professor Sarah Harper is one of the world's leading authorities on global population trends and their economic, political, environmental and social impact. Dr Harper served on the Prime Minister's Council for Science and Technology, advising David Cameron and Theresa May on the scientific evidence for strategic policies, was an Advisor to the Malaysian and Singaporean Governments, and a Specialist Advisor for the European Commission on Demographic Change. Dr Harper is Professor of Gerontology at the University of Oxford, undertaking research into demographic and environmental change with a particular interest in Europe, Asia and Africa.
Her 2019 book 'How Population Change Will Transform Our World', in which she argues that changing population structures will present one of the biggest challenges of the 21st century, was described by Foreign Affairs as providing "a powerful reminder that debates over immigrations, social welfare, and inequality will intensify in the decades ahead." Her latest book, 'Ageing Societies: Risk and Resilience', argues that population change has become a risk which affects us all – employers, governments, and institutions.
As Chair of the UK Foresight Review on Ageing, the European Ageing Index Panel, the European Biscay Long Term Care Review, and Governor of the Pensions Policy Institute, Dr Harper is uniquely placed to comment on current policy thinking. As a member of the Royal Society's working groups on environmental change and on biodiversity, she worked on the interaction of people, climate and planet.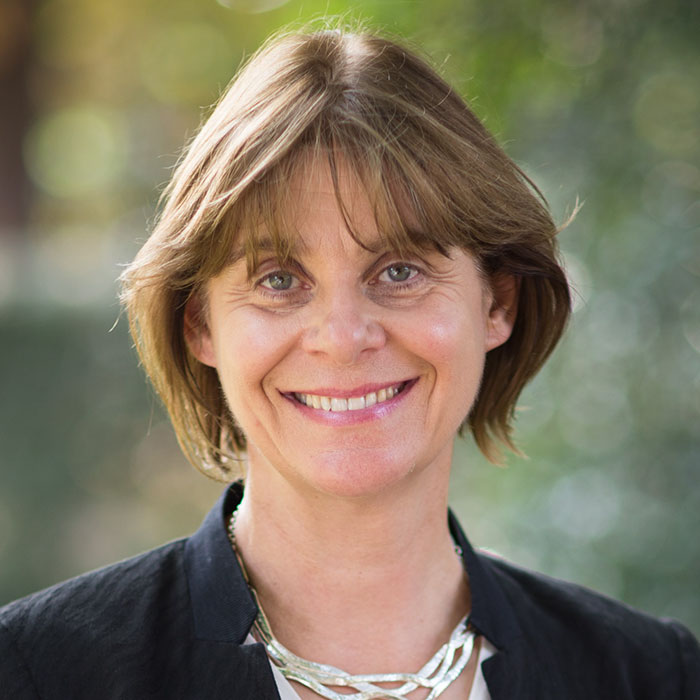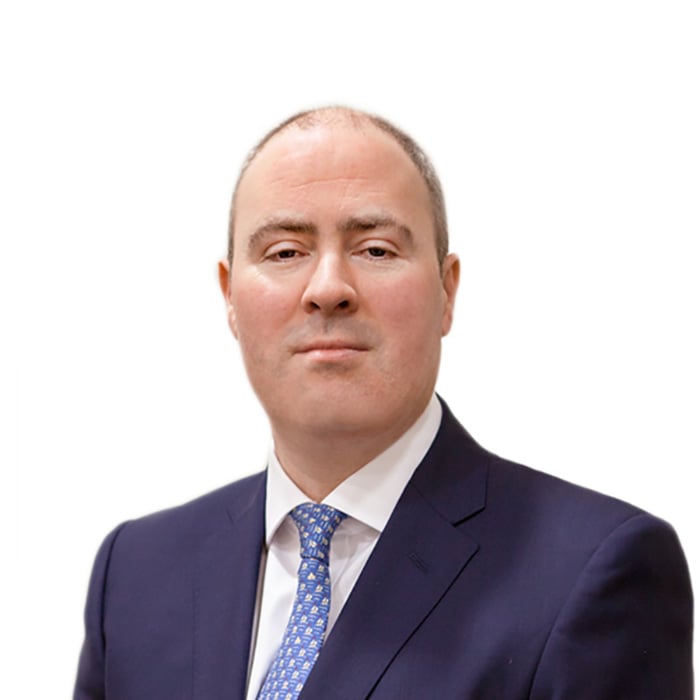 Head of Asset Allocation (EMEA) at Columbia Threadneedle Investments
The F&C Investment Trust has only had three fund managers over the past four decades. Paul Niven was appointed in 2014 after 18 years with the firm. Paul sets the Trust's investment policy, asset allocation and is supported by a team of investment professionals. Paul is also the Head of Asset Allocation (EMEA) at Columbia Threadneedle and is Chair of the Investment Policy Group. Paul graduated from the University of Strathclyde with a BA (Hons) in Accounting and Economics, obtained an MPhil in Finance, and is a member of the UK CFA Institute.
The entire lecture can be watched here. Hear from Beatrice Hollond, Sarah Harper, Merryn Somerset Webb and Paul Niven.
See the highlights from the afternoon as the three speakers, Sarah Harper, Merryn Somerset Webb and Paul Niven discussed 'Smart choices for a smarter future'.
Established in 1868, the F&C Investment Trust is the world's oldest collective investment scheme. In 2018, the F&C Investment Trust Lecture series was launched to mark the 150th anniversary. The inaugural event, 'Investing Past, Present and future', featured Professor Yuval Harari, Paul Niven and Dr Eliza Filby, as they looked at the history of investing, future of mankind, and the next generation of investors.
In 2020 the F&C Investment Trust Lecture returned for the second time to the Guildhall in March. Speakers included Alistair Fothergill, Dr Hannah Fry and Vicki Bakshi and they took a closer look at responsibility and the actions we can take as individuals, investors and asset managers to secure a more sustainable future.